About Us
Who we are and what we do.
Delaney
Our Leader
Hello! My name is Delaney. I am a recent graduate of Royal High School. Having worked since age 6, it has always been my passion making people happy. This business is a great fit for me as I can continue to spread a little joy with each display.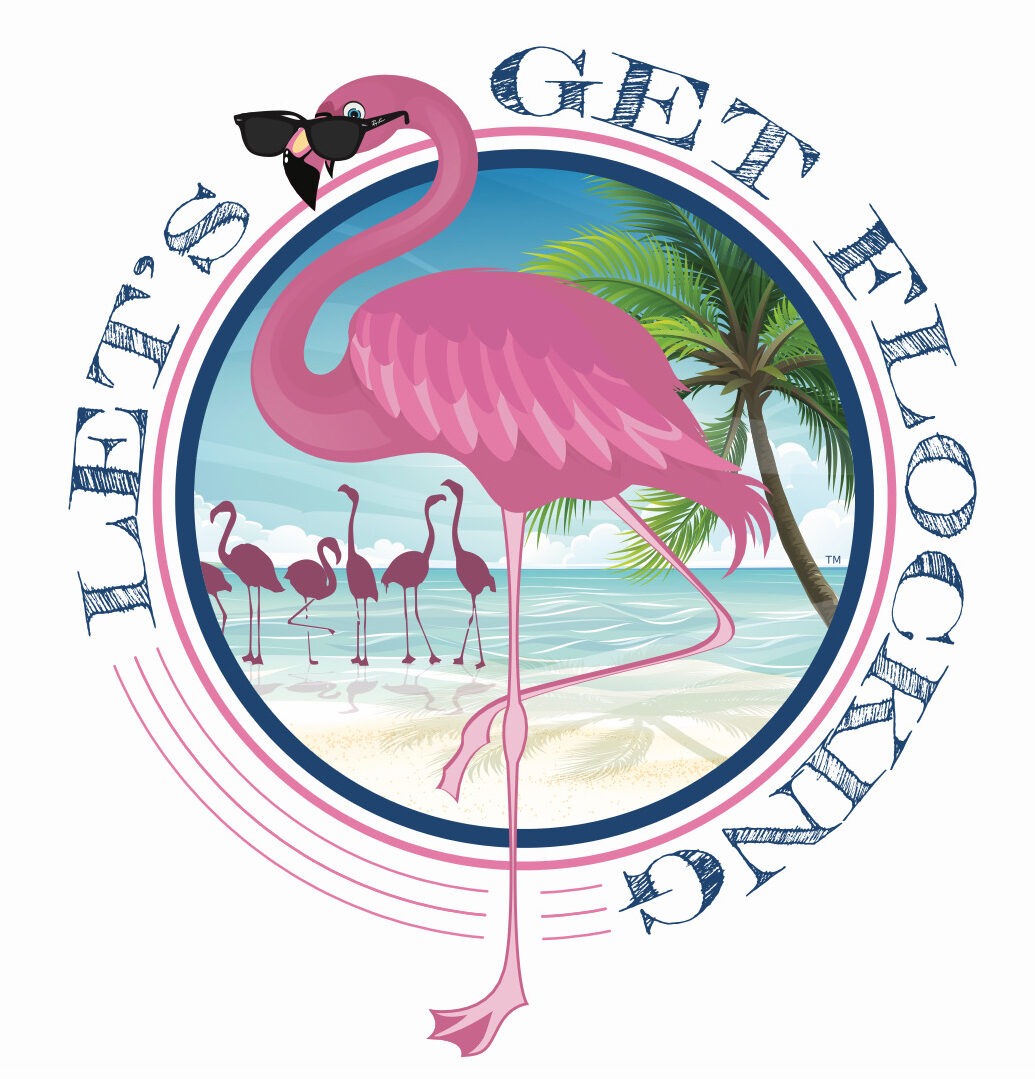 The Flamingo
Our Story
 Let's Get Flocking was born out of a simple desire – to spread a little bit of magic by gifting lawn flamingos and more. We're overwhelmingly grateful that this safe, new phenomenon has become the norm for commemorating the birthdays, celebrations, and special occasions of those we love.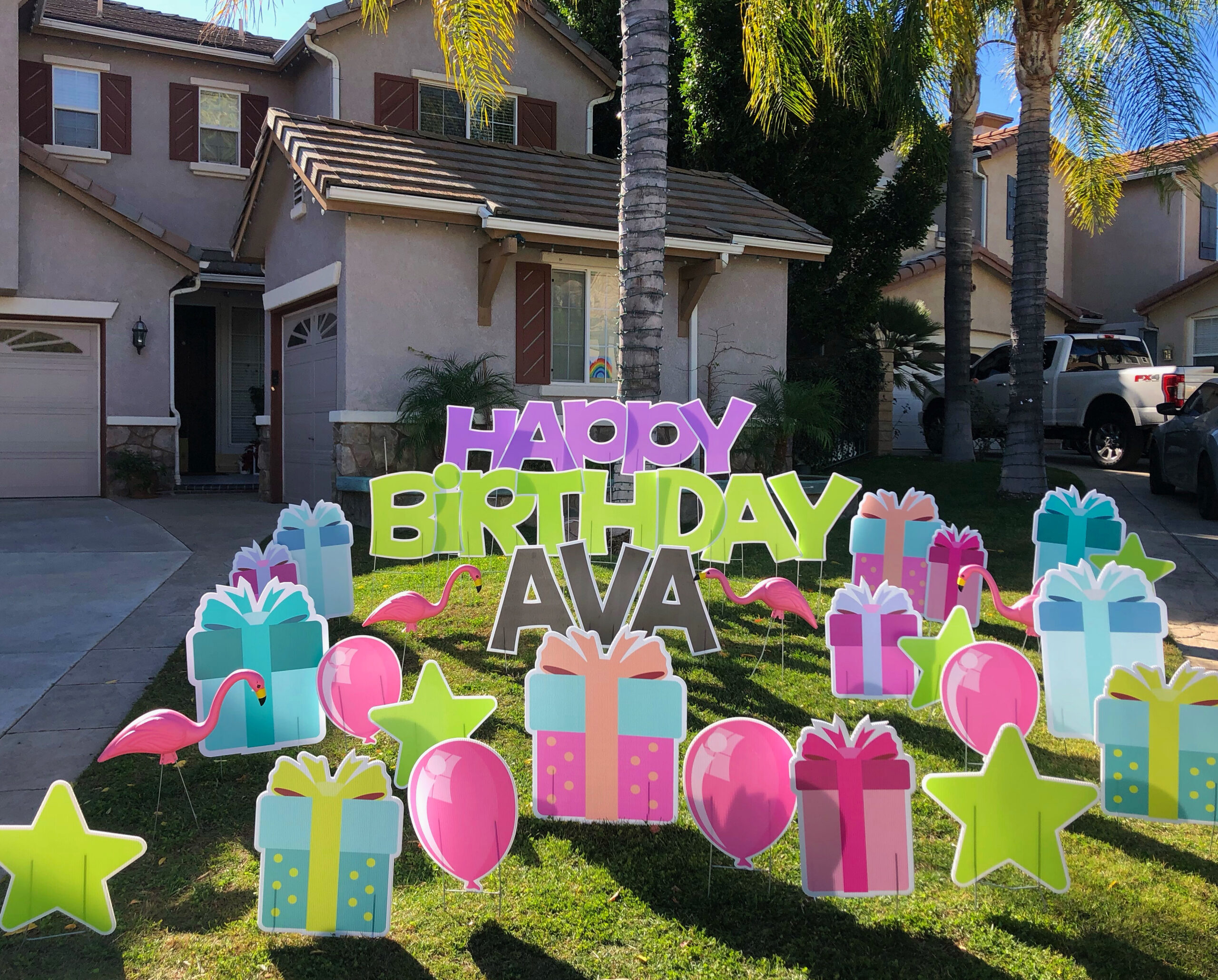 The Flocks
Our Joy
Our flamingo, cow, monster, cupcake (and more) flocks are a great way to celebrate birthdays, graduations, anniversaries, Sweet 16s, new jobs, 4th of July, weddings, baby announcements, and new homes!